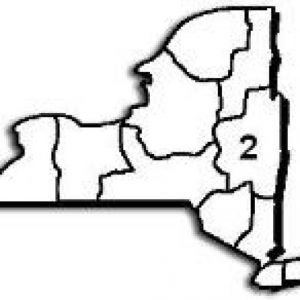 Looking for players (Boys & Girls) to let readers know more about themselves. I've reached out to a few (Boy & Girl) players but I'm only 1 person so I'll never be able to reach out to everyone. I'd love to I just can't possibly do that. If you like the profiles and would like yours added, here's the information sheet you can fill out if you are interested in sharing.
http://www.section2basketball.com/index.php/my-own-words-survey
I'll take that information and add a picture and you'll have your own link. Send a picture along as well if you have one that you like. If not I'll find one.
Player Profile Link
http://blogs.section2basketball.com/myownwords/2017/01/28/danny-reidell-northville-high-school/
Fill out just the questions you feel like answering. It's totally up to you. I'll send the information out on twitter, to share with everyone, once the profile is added.
I just think it would be great to let fans of Section 2 Basketball know more about the players. Please contact Ed at info@section2basketball.com  if you have any questions.