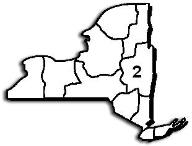 Looking to add a couple of paid game reporters to help cover Section 2 Basketball this upcoming season as well as paid freelancers to film games and/or generate highlights. Reach out to the email or twitter account below to send a sample of your work if you are interested.
Email: info@section2basketball.com
Twitter: twitter.com/section2hoop
Here are some other things that could help grow the site this season.
Coaches/Athletic Directors:
Send a link to your schedule so that we can upload it to the site if we haven't already. (Boys, Girls)
Once your roster is set send it along so we can add it to the database. It also will make life easier when coming out to cover the game using the live scoring. Without that roster it's difficult to plan game coverage involving your team as it's vital having each player's roster number for accuracy in live scoring.
Report your scores. Add info@section2basketball.com to your media contacts. If you'd like to add player stats we can add those also but having the scores as games are finished will help update the live scoreboard and standings. Each team has a page in the site that has the capabilities to add roster/schedule/stats.
Have someone on your staff or school take advantage of the live scoring component to share game details in real time with fans and media. Or just register a username and update the final score on the live scoreboard.
Sign up for the free video editing service on the site that allows you to upload your game film to cut your own highlights. All you have to do is send us an email to get you started with video highlights as the subject. Each team has their own custom link and if you click on the player name it will give you that players own custom link. The highlights are a great training tool and fantastic for fans of your team/players. (If you don't want to cut your own highlights at least upload the video to the system and we'll cut the clips as long as your roster is the system.)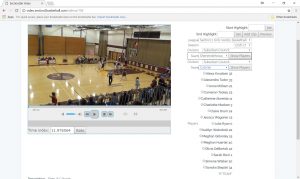 Sponsorship Opportunities:
The site does take time and money to run properly. Over the last two years we've covered 150+ High School games. Full games with live scoring, video highlights, live scoring and video highlights or traditional game reports. Up to this point the site's been run totally using personal resources as I wanted to see if there was enough interest and traffic. Well, I now have real numbers to the tell me, there's both. The site visitors in-season reached tens of thousands unique views (50,000+) each month for last December, January, February and March. That's close to 250,000 website page views from late November to early March. The twitter account alone is well over 1 million plus twitter impressions combined for those 4 months. We've expanded our Summer League Coverage this year and the site has continued to generate site traffic & grow on social media as well. Bottom line is, if we cover a game people see it. Teams and players receive more exposure from a new media source to the market. We are helping grow Section 2 Basketball. The traffic numbers show that.
If you would like to gain amazing exposure for your company at well below market rates and help promote local sports coverage email Ed at info@section2basketball.com for more information.
If you really want to help promote our type of coverage of Section 2 sports then please consider contacting us about partnering up with your company for any of the following sponsorship's.
We are looking for: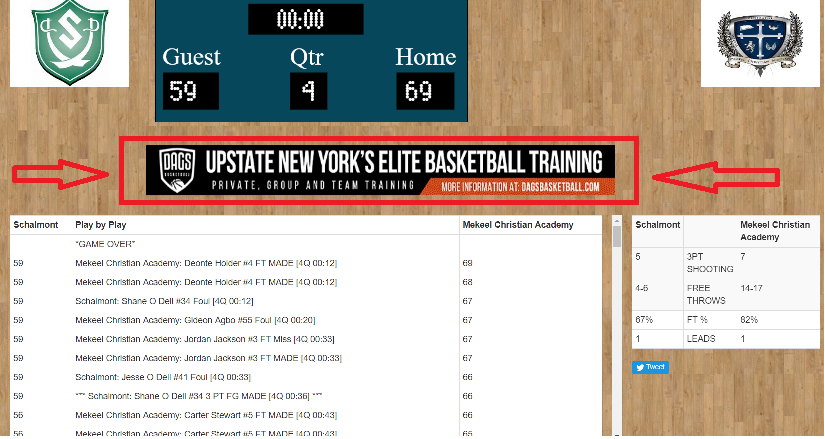 Player of the Game sponsors.
Team & Player highlight page sponsors.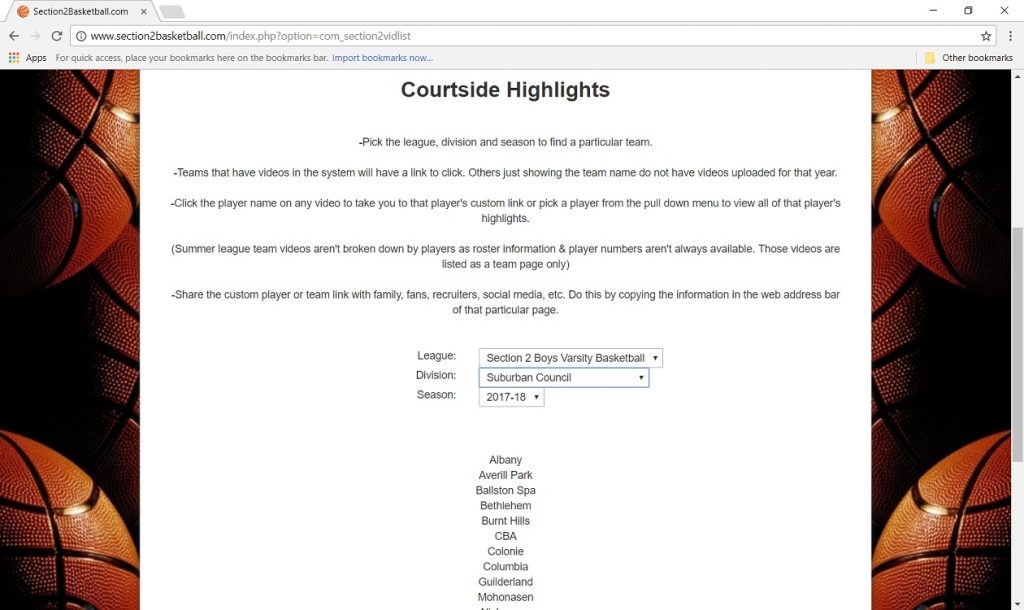 Boys' & Girls Rankings sponsors.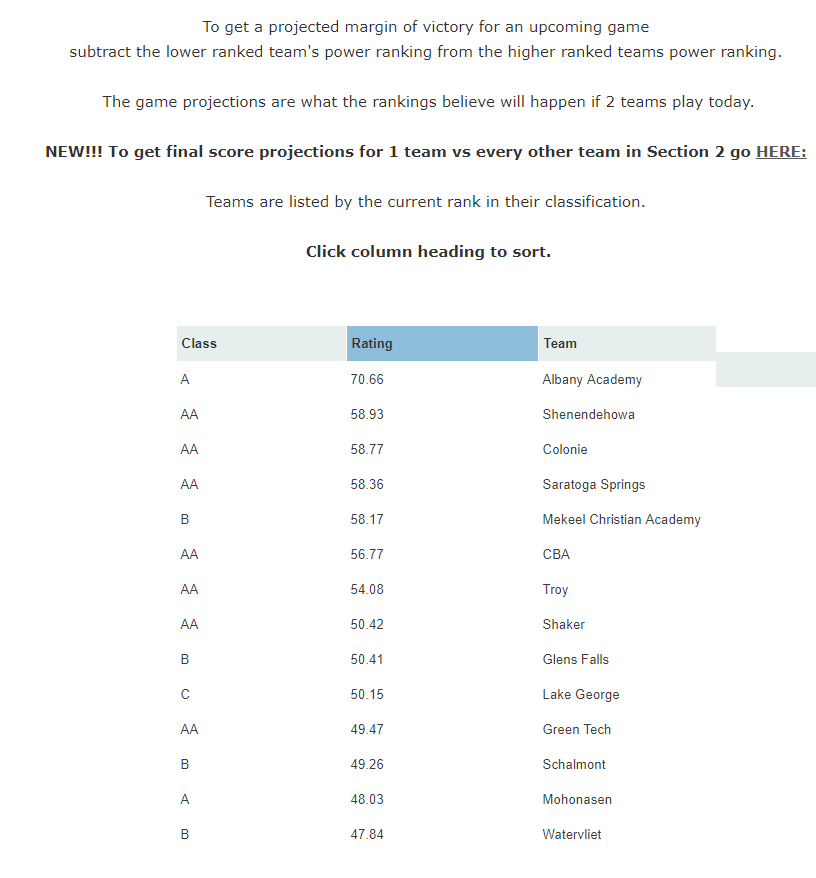 Live nightly scoreboard sponsor.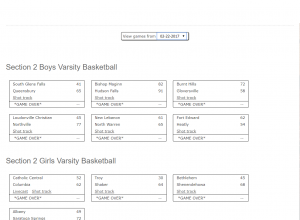 Game of the Week sponsor.

And more……………